Lookup Warrants and Arrests in Maricopa, Arizona. Results Include: Arrest Records, Police Report, Warrants, Mugshot, Type of Crime, Warrant Number, Bond Amount, Race, DOB, Address
Maricopa Arizona Police Station Address: 39675 W Civic Center Plaza, Maricopa, AZ 85138, United States
2 weeks ago
#Free VIN etching today. The Bashas' parking lot 9-1pm. https://t.co/plCLYy6aj2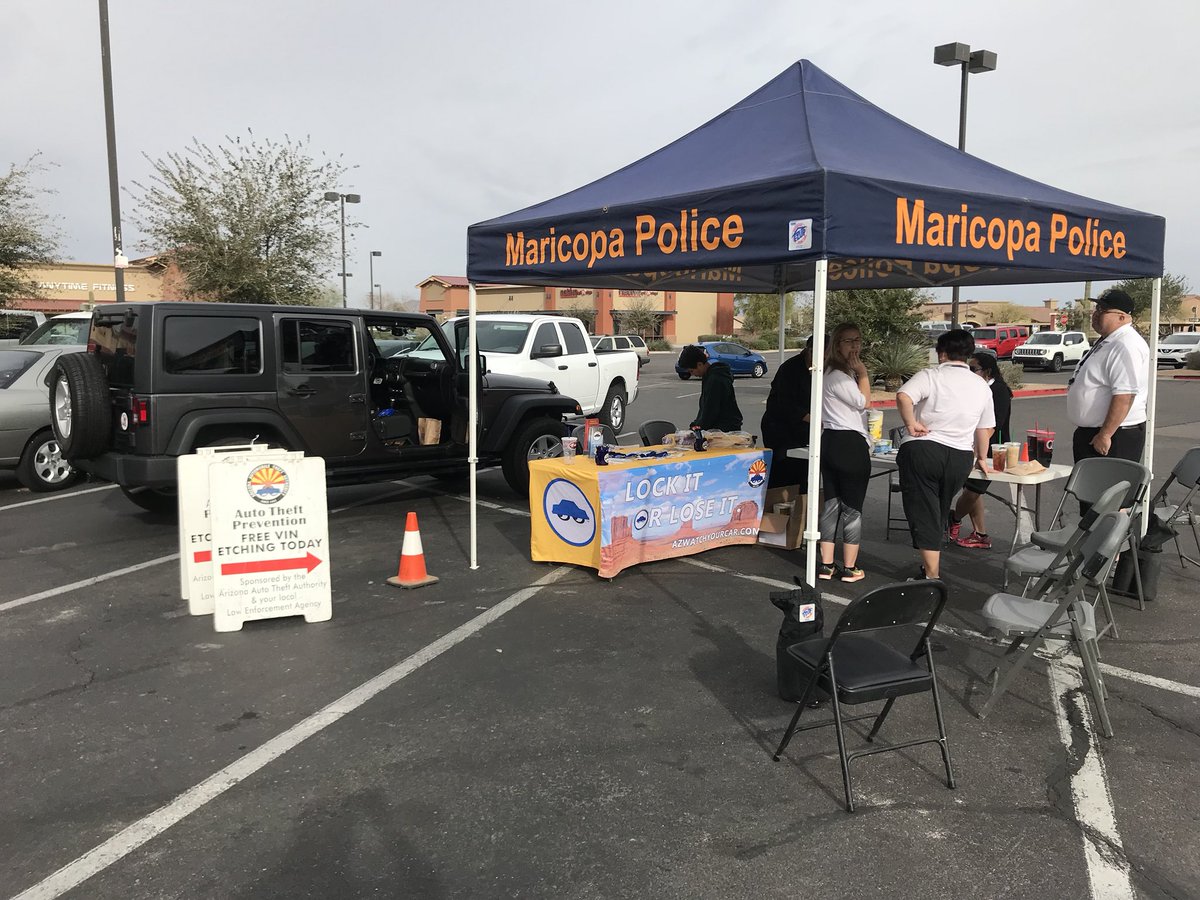 1 month ago
The parents of this child have been located. Thank you all for sharing the information.
1 month ago
This child was found walking around in the Rancho El Darado subdivision at 10:50 this morning. If you recognize him please call MPD at 520-568-3673. https://t.co/rJro1wTo5Y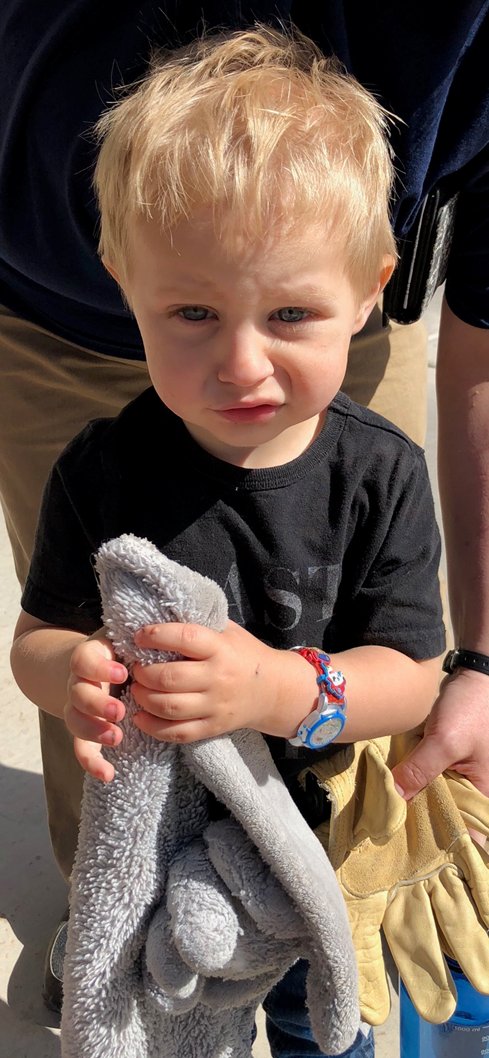 The Maricopa Police Department is committed to working in partnership with our community to improve the quality of life in our city. We are dedicated to solving community problems, the reduction of crime, the protection of life and property, and upholding the laws, ordinances, and the constitutional rights of all persons. We strive to accomplish these objectives without prejudice, with the highest of integrity, and with the support of the citizens we serve.