Lookup Warrants and Arrests in Inglewood, California. Results Include: Arrest Records, Police Report, Warrants, Mugshot, Type of Crime, Warrant Number, Bond Amount, Race, DOB, Address
Inglewood California Police Station Address: 1 W Manchester Blvd, Inglewood, CA 90301, United States
5 days ago
With deepest sympathy, we regret to announce the death of former Reserve Officer Paul Benavente, who passed away on 4/14/18. Paul began his career with the our department in 1989 and worked until 2001. Please keep his family in your prayers. https://t.co/F4cAXcOjth https://t.co/ienhDECf7p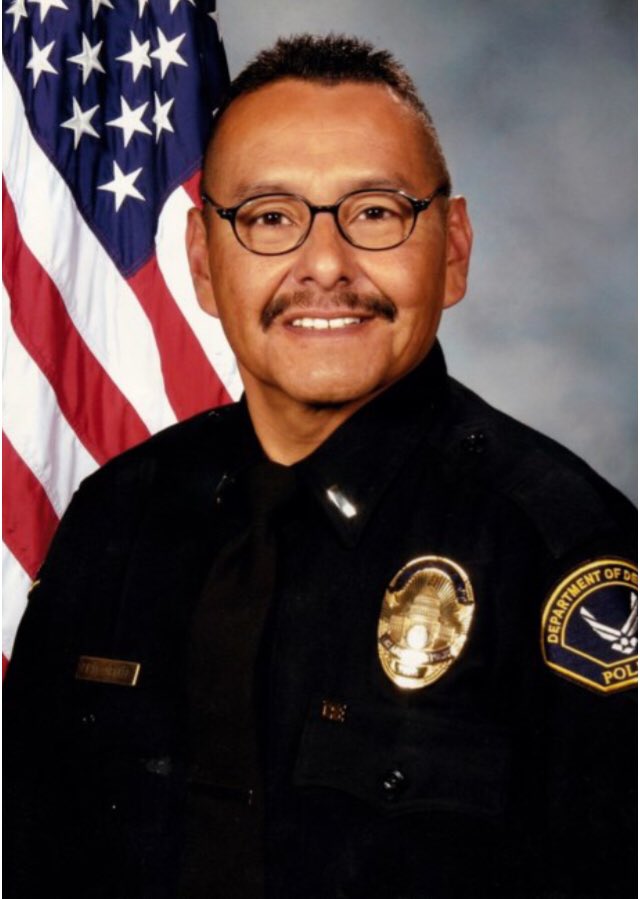 6 days ago
At-Risk Missing
Keith Mires was reported missing on 4/18/18. Mires may suffer from depression, but has not been medically diagnosed and is not believed to be taking any medication.
Any information or questions, please contact the IPD Watch Commander (310) 412-5206 https://t.co/uwrk5Bk3rf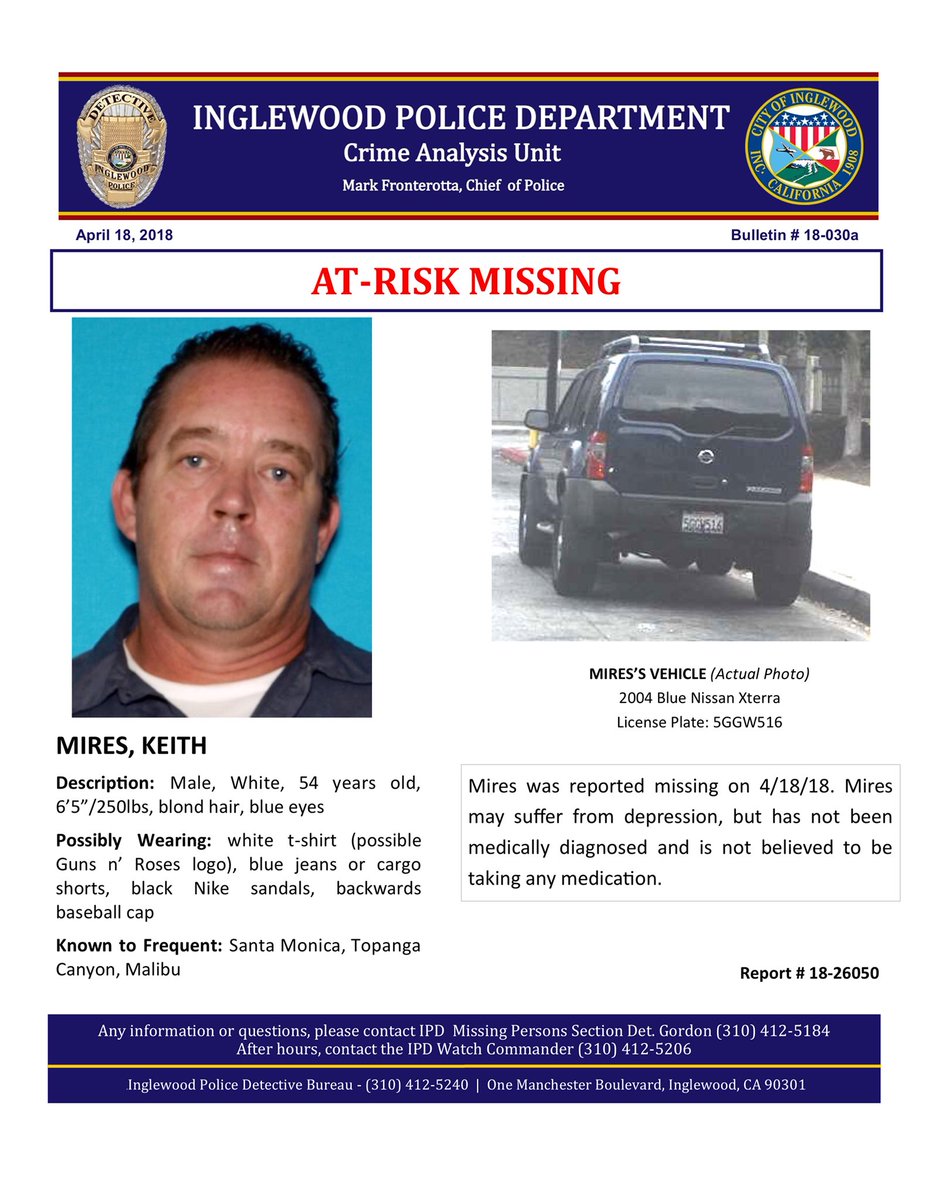 The Inglewood Police Department employs 186 sworn personnel and 92 civilian support personnel. The Department consists of patrol officers and specialty assignments such as canine teams, motor officers for traffic enforcement, bicycle patrol teams, SWAT, hostage negotiation, detectives, narcotics enforcement, scientific services, community affairs, fiscal services and recruitment.
The City of Inglewood celebrated its Centennial Anniversary in 2008. The City and the Police Department were chartered on February 14, 1908. History has definitely played a significant role in the evolution of the department's badge designs, patrol vehicles and police motorcycles.
Inglewood Police Department5 days ago