Lookup Warrants and Arrests in Martinez, California. Results Include: Arrest Records, Police Report, Warrants, Mugshot, Type of Crime, Warrant Number, Bond Amount, Race, DOB, Address
Martinez California Police Station Address: 525 Henrietta St, Martinez, CA 94553, United States

3 days ago
In connection with improvements to the Mtz Water System, the water main under Reliez Valley Road from Blue Ridge to 100′ north of Corte Briones will be replaced May 7th – May 18th. Reliez Valley Rd will be closed Mon-Fri from 9 AM to 7 PM btwn Blue Ridge Dr and Corte Briones. https://t.co/ZFu57EztsQ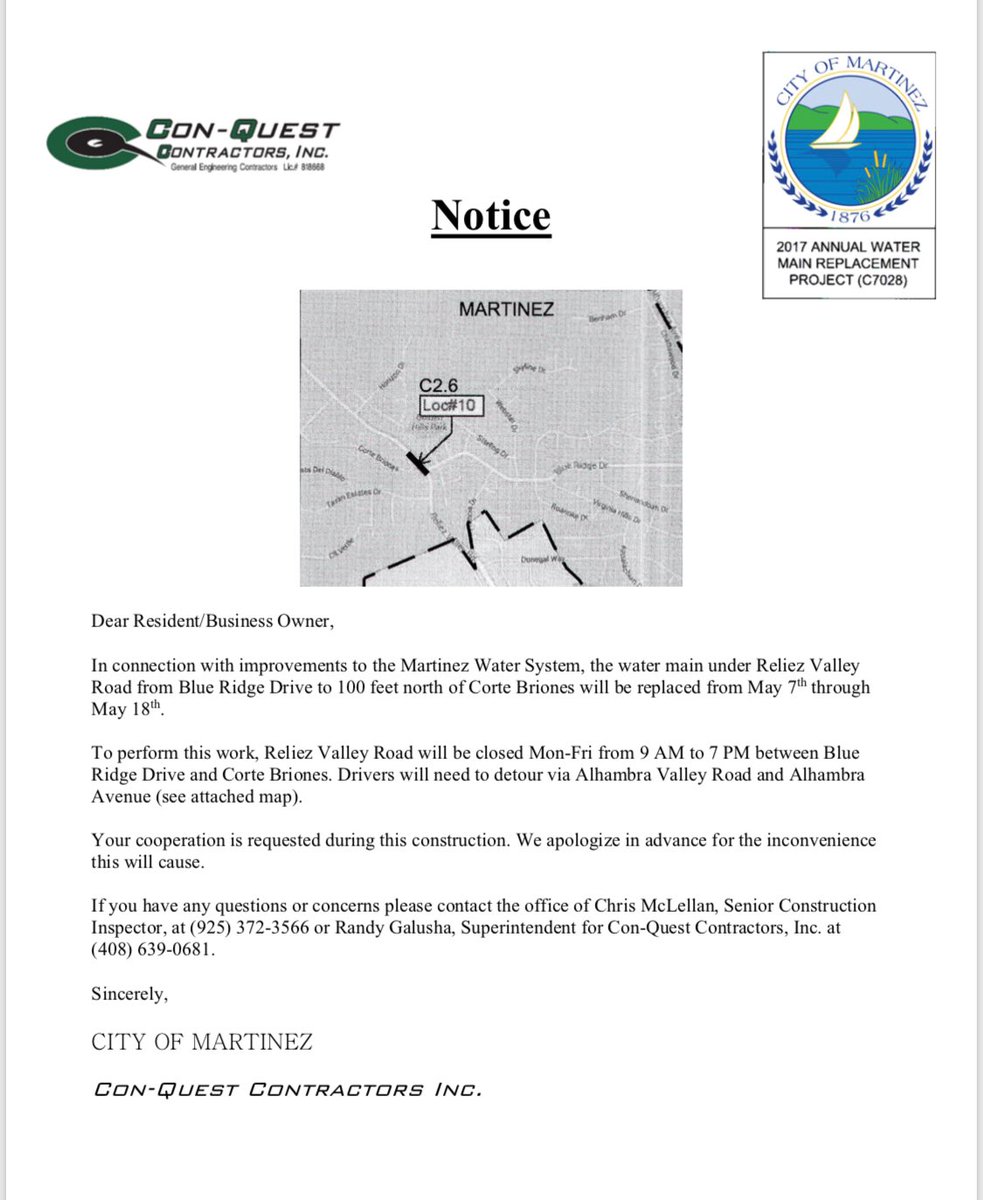 3 days ago
Today we remember and honor MPD Officer Thomas George Tarantino – EOW April 21, 1973. https://t.co/iMGTMSy1Ug https://t.co/XAc6Obdh0M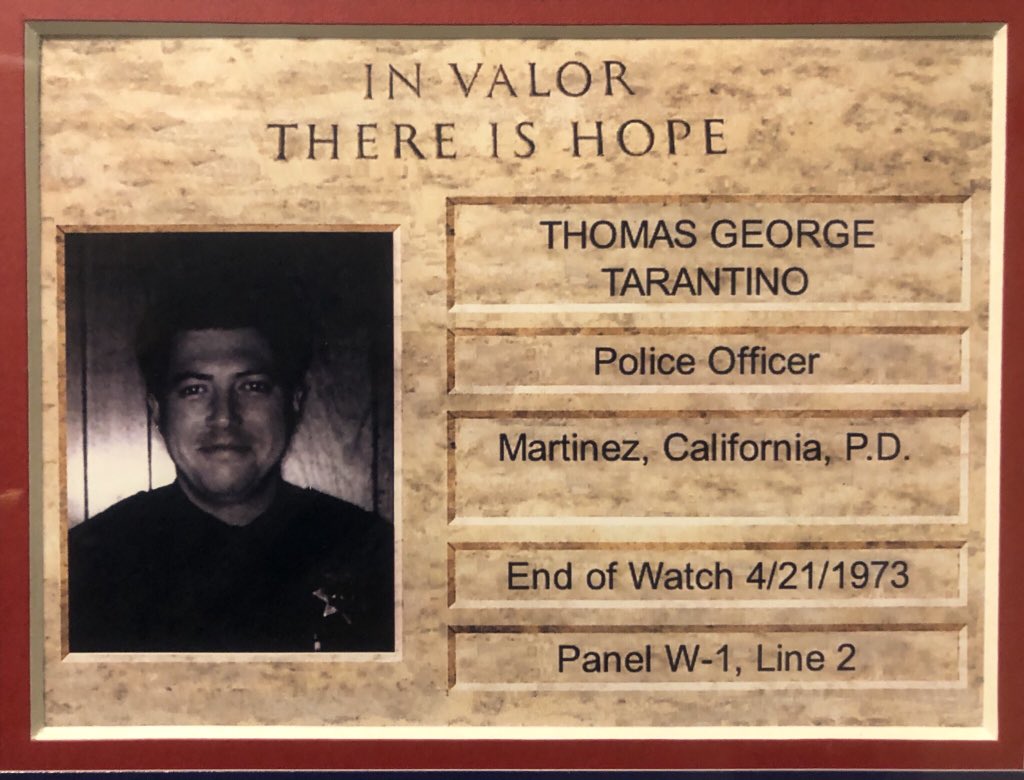 4 days ago
@oceanphoto We are currently investigating this incident. Please contact investigations by calling (925)372-3440 if you were a witness to this incident, so we can obtain your statement.
Martinez Police Department1 month ago
City of Martinez – Security Camera Registration
The Martinez Police Department is partnering with residents and businesses to help solve crime and keep our community safe. We are asking any resident or business to take a moment and register your external security cameras with the Martinez Police Department.