Lookup Warrants and Arrests in Salinas, California. Results Include: Arrest Records, Police Report, Warrants, Mugshot, Type of Crime, Warrant Number, Bond Amount, Race, DOB, Address
Salinas California Police Station Address: 222 Lincoln Ave, Salinas, CA 93901, United States
1 day ago
Please share: we need your help to identify the man who robbed Central Coast Credit Union this morning. He was armed with a handgun – if you see him do not approach him, call the police. Here are the best ways to contact us: https://t.co/tvBNskkuMX https://t.co/fOyczjFZIt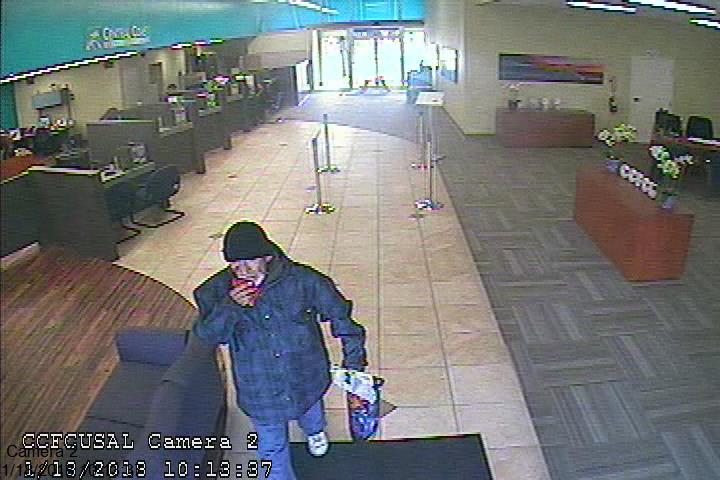 This page hosts news and conversation about the Salinas Police Department in order to enhance communication with the public, in service of our shared mission of peace and public safety.
Guidelines and ground rules:
In general, be civil: respect and listen to people, even (or especially) if you disagree with them.
We reserve the right to remove content based on:
• Profanity (Facebook automatically hides comments that contain profanity)
• Obscenity
• Derogatory or abusive language
• Hate speech
• Threats or incitement to violence
• Promotion of illegal activity
• Promotion of commercial or political activities or entities
• Copyright or trademark infringement
• Over-frequent or repetitious posting
• Irrelevance.
Please note:
• In case of emergency, call 9-1-1.
• If you need non-emergency police assistance or want to report suspicious activity, call (831) 758-7321. To give an anonymous crime tip, call 800-78-CRIME (800-782-7463).
• Don't use this page to report a crime.
This site is monitored during regular business hours only.
The Salinas Police Department and the City of Salinas do not endorse links or advertisements that may show up on this page.
Content appearing on this page is subject to disclosure under public records laws.
Salinas Police Department shared Salinas Police Activities League's post.3 days ago
Salinas Police Activities League
Do you have questions about Salinas PAL's programs and activities? Are you looking for a place to hold your next event? Please take note of our two temporary phone numbers as we make some changes within the organization to better serve our participants and their families. You can also reach us at our Board of Directors email below and via Facebook Messenger.
General Information and Facility Rental: 831.682.2534
Spanish: 831.682.3647
Email: salinaspalboard@gmail.com
Thank you for your patience as we make these changes! Salinas PAL is under the direction of our all volunteer Board of Directors. We do our best to answer calls, messages, and emails within 24 hours.