Lookup Warrants and Arrests in Salinas, California. Results Include: Arrest Records, Police Report, Warrants, Mugshot, Type of Crime, Warrant Number, Bond Amount, Race, DOB, Address
Salinas California Police Station Address: 222 Lincoln Ave, Salinas, CA 93901, United States
15 hours ago
Officer Dave Yates is back to help out with truancy issues that occasionally occur in the Santa Rita School District. He brings a wealth of knowledge with him from his prior SRO days. Welcome back Dave! https://t.co/5rnNea07Hu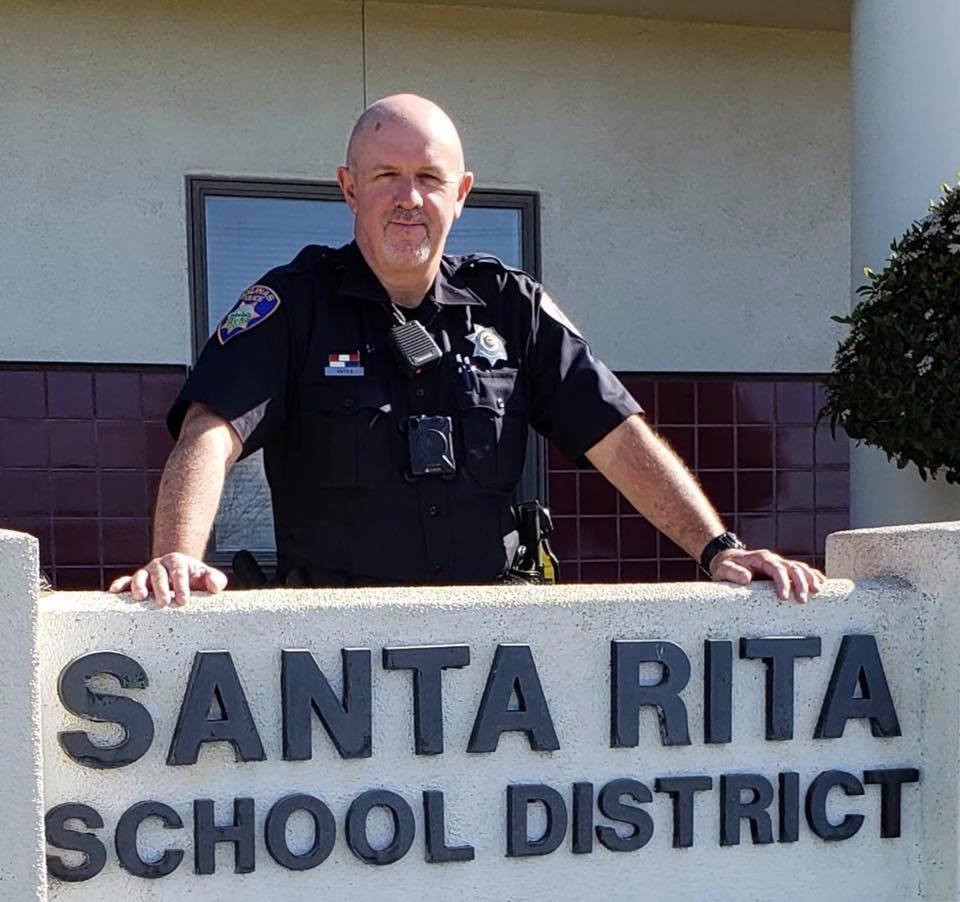 This page hosts news and conversation about the Salinas Police Department in order to enhance communication with the public, in service of our shared mission of peace and public safety.
Guidelines and ground rules:
In general, be civil: respect and listen to people, even (or especially) if you disagree with them.
We reserve the right to remove content based on:
• Profanity (Facebook automatically hides comments that contain profanity)
• Obscenity
• Derogatory or abusive language
• Hate speech
• Threats or incitement to violence
• Promotion of illegal activity
• Promotion of commercial or political activities or entities
• Copyright or trademark infringement
• Over-frequent or repetitious posting
• Irrelevance.
Please note:
• In case of emergency, call 9-1-1.
• If you need non-emergency police assistance or want to report suspicious activity, call (831) 758-7321. To give an anonymous crime tip, call 800-78-CRIME (800-782-7463).
• Don't use this page to report a crime.
This site is monitored during regular business hours only.
The Salinas Police Department and the City of Salinas do not endorse links or advertisements that may show up on this page.
Content appearing on this page is subject to disclosure under public records laws.
Salinas Police Department shared Salinas Animal Services's post — at Salinas Animal Services.1 day ago