Lookup Warrants and Arrests in Loveland, Colorado. Results Include: Arrest Records, Police Report, Warrants, Mugshot, Type of Crime, Warrant Number, Bond Amount, Race, DOB, Address
Loveland Colorado Police Station Address: 810 E 10th St, Loveland, CO 80537, United States
2 months ago
Holiday Safety Tip – Lock your vehicle! *Avoid leaving valuables unattended in your vehicle while you are still shopping.
3 months ago
Come see us @ Red Robin – Centerra and support Special Olympics through Tip-A-Cop! Here until 9PM! https://t.co/UxzOzPZk2T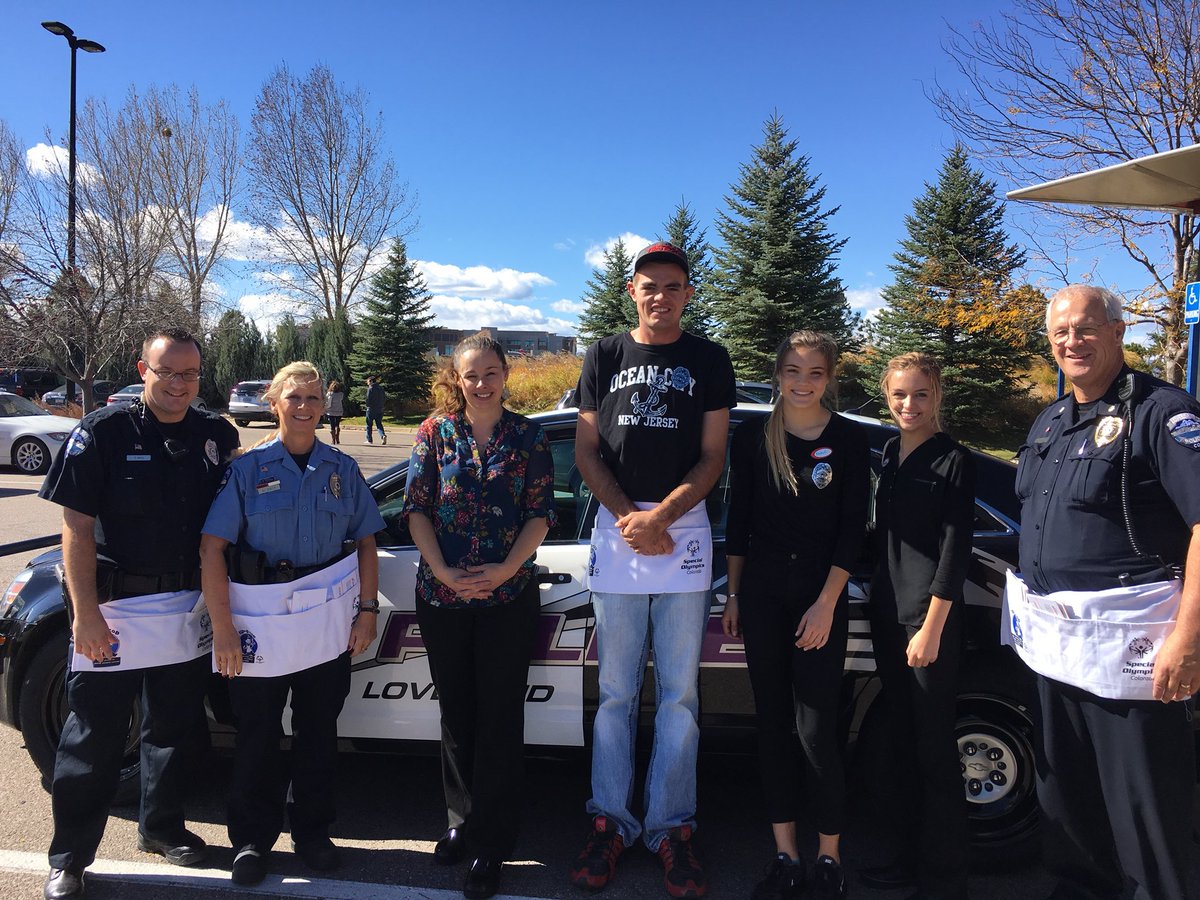 3 months ago
Officers are on scene at Winona Elementary School as a precaution. There is no known threat to the school or community at this time.