Lookup Warrants and Arrests in Gainesville, Florida. Results Include: Arrest Records, Police Report, Warrants, Mugshot, Type of Crime, Warrant Number, Bond Amount, Race, DOB, Address
Gainesville Florida Police Station Address: 545 NW 8th Ave, Gainesville, FL 32601, USA
17 hours ago
Did someone say #NationalPuppyDay?
Police Dog by night, house puppy by day. (K-9 Nero works nights)
And we know he's not technically a puppy anymore…
He and his human, Officer Rob Rogers work night to keep you safe while you rest and sleep at home! https://t.co/vTFFL0wuUF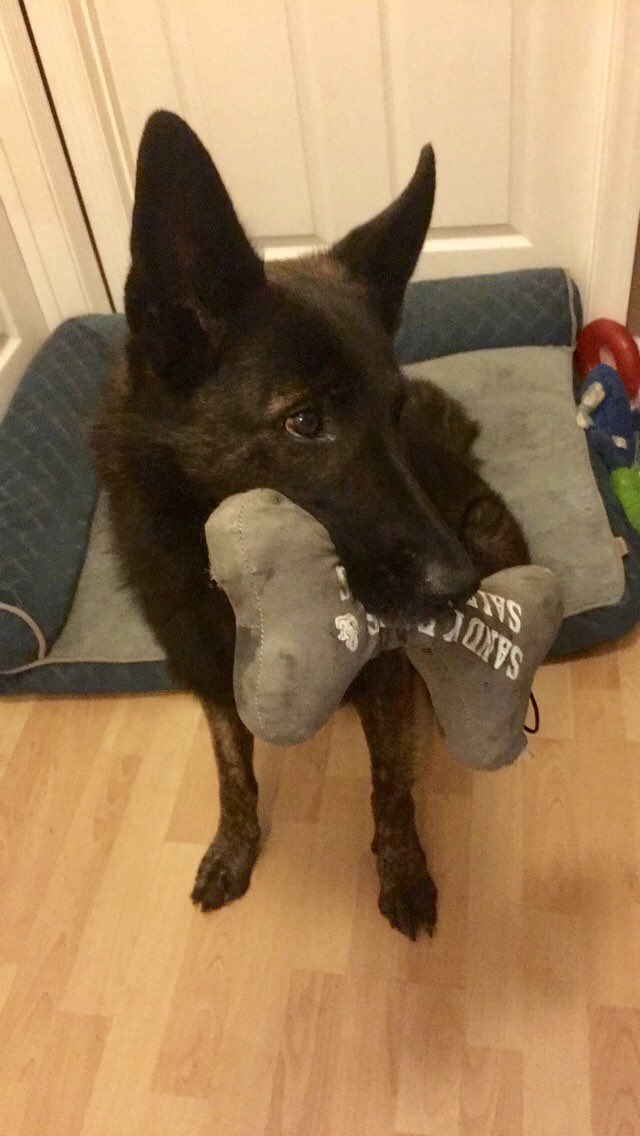 To report a crime or get assistance, please dial 9-1-1. For non-emergency police matters, dial 352-955-1818. GPD's Facebook is NOT designed as a contact point to report criminal activity and is NOT monitored 24 hours.
Gainesville Police Department3 days ago