Lookup Warrants and Arrests in Hollywood, Florida. Results Include: Arrest Records, Police Report, Warrants, Mugshot, Type of Crime, Warrant Number, Bond Amount, Race, DOB, Address
Hollywood Florida Police Station Address: 3250 Hollywood Blvd, Hollywood, FL 33021, United States
4 days ago
Learning from the most patient wait staff! Thanks @LongHornSteaks in #HollywoodFL for hosting the #TipaCop fundraising event for @soflinfo and the #LawEnforcentTorchRun #LETR https://t.co/CD80jThvWw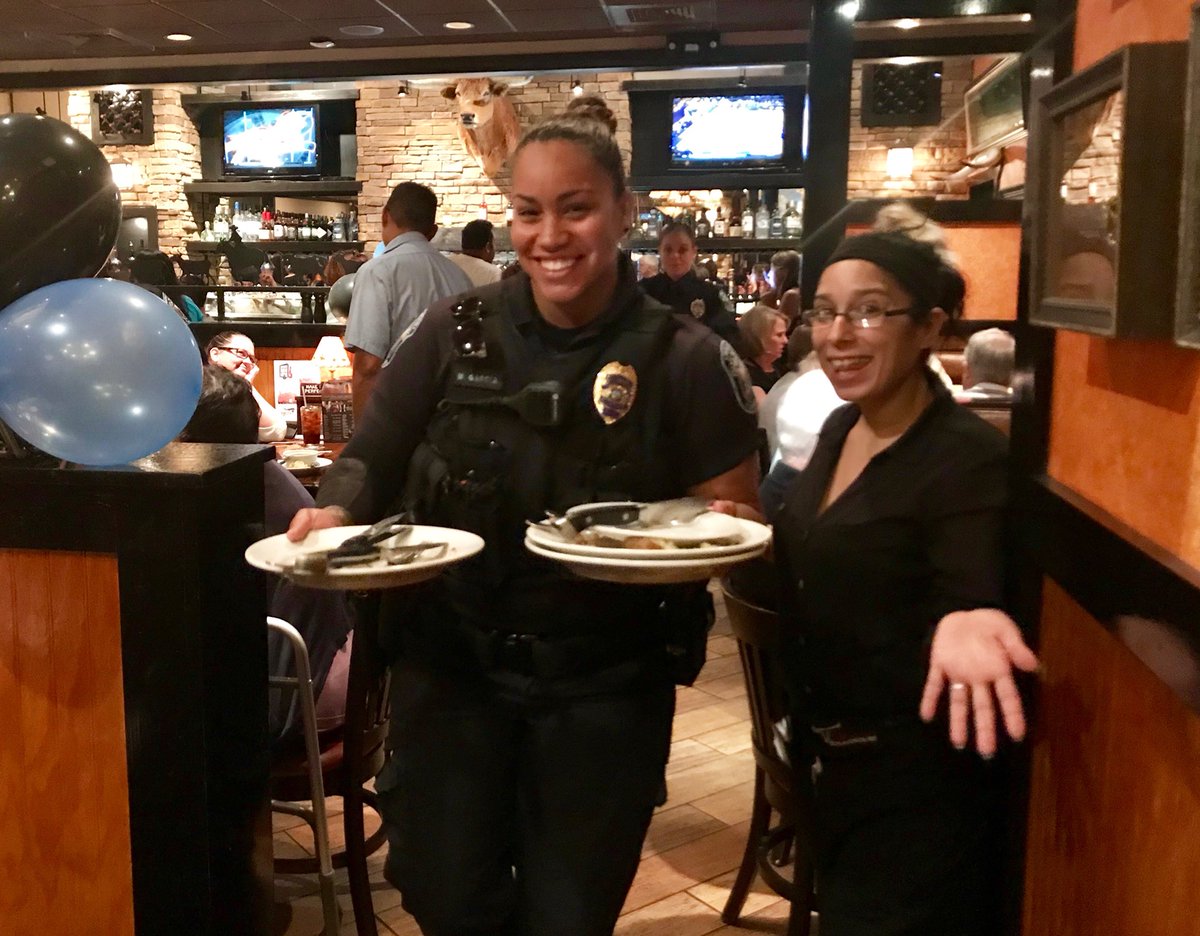 4 days ago
Ummmm….wrong table officer Lata. 🤔🤔 first day on the job 🤷‍♀️ #TipaCop @soflinfo https://t.co/VI0dXefPy3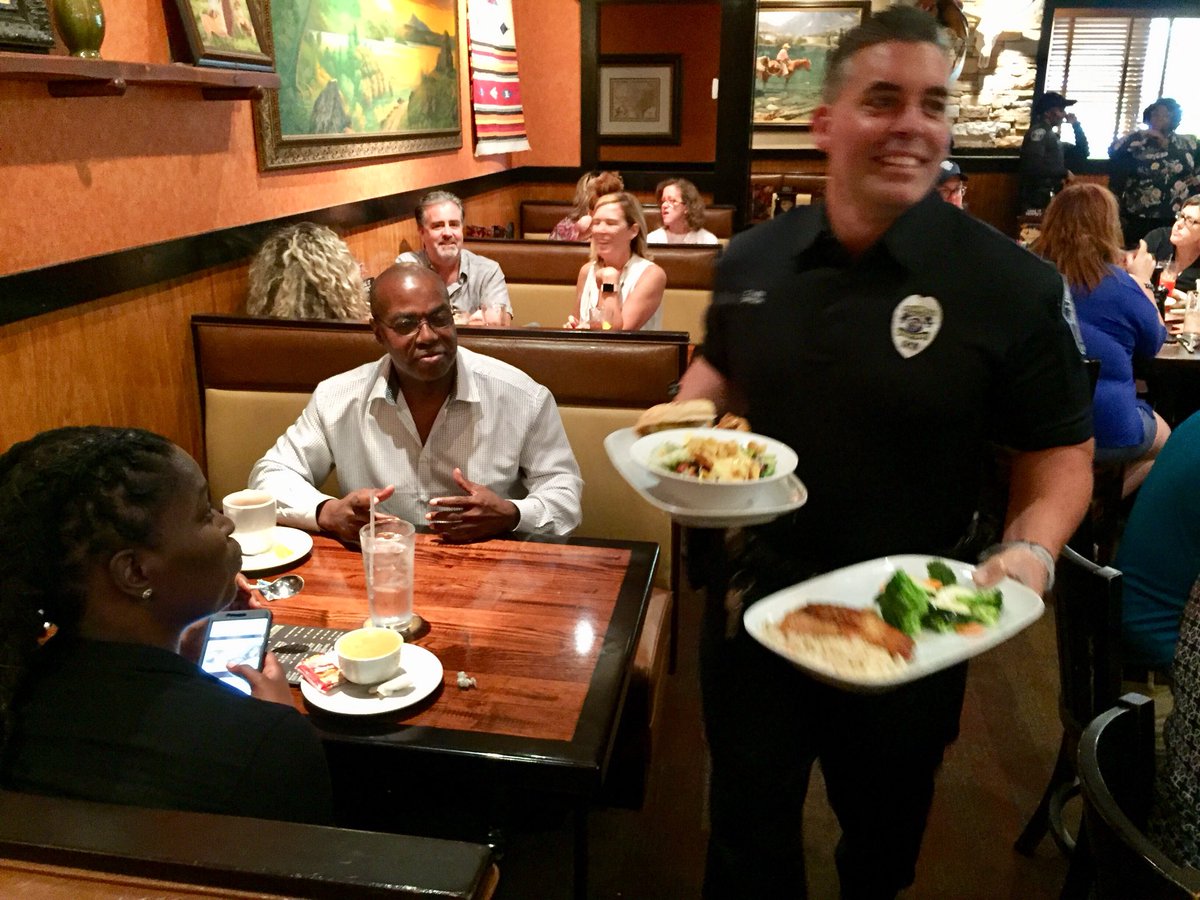 The Hollywood Police Department operates within a dynamic community setting. In addition to traditional law enforcement duties, our department offers assignments in a variety of specialized units. This combination has created an environment for the men and women of the Hollywood Police Department to fully develop their individual potential as they grow toward meeting their personal and professional career goals.
The Hollywood Police Department is a professional law enforcement agency servicing a population of approximately 145,000 covering roughly 30 square miles in Broward County, Florida.
The Department has extensive outreach programs within the community and our numerous problem solving initiatives have improved the quality of life for all who live, work and play in Florida's Hollywood.
Hollywood Police Department shared City of Hollywood, Florida Government's post.22 hours ago