Lookup Warrants and Arrests in Sandy Springs, Georgia. Results Include: Arrest Records, Police Report, Warrants, Mugshot, Type of Crime, Warrant Number, Bond Amount, Race, DOB, Address
Sandy Springs Georgia Police Station Address: 7840 Roswell Rd #301, Sandy Springs, GA 30328, United States
1 week ago
Winter Weather Advisory in effect 5 am until noon Monday, with hazardous travel possible early Monday. Check FB @SandySpringsGa for closures
4 weeks ago
Coffe with a Cop! This morning at at Cafe Vendome. The helpers have a give away for one lucky winner #ovenmittchallenge #bringthekids https://t.co/nsmcExYWI7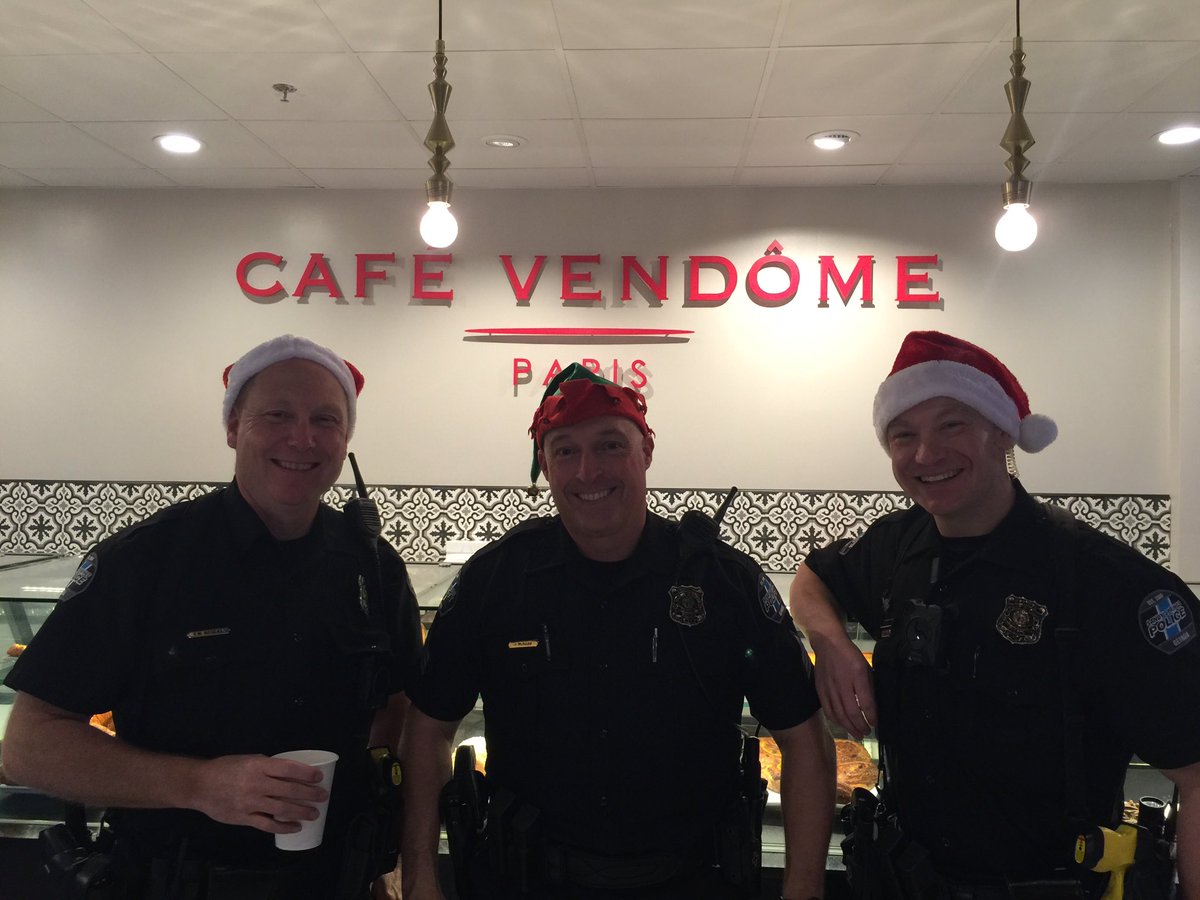 Sandy Springs Police shared Sandy Springs, Georgia: City News's post.1 hour ago
Sandy Springs, Georgia: City News
Remember the 5 Ps of cold weather preparation:
👶👧🏼👨🏻👵🏽🧓🏼 protect people
🐶🐱🐰 Pets
🏘🚰 Pipes
🥀 Plants
🔥👨🏻‍🚒 Practice fire safety
Ice and snow – take it slow!
Trees down or hazards in the roadway – call our 24/7 Call Center at 770-730-5600 or online chat at chat.sandyspringsga.
Any power outages should be reported to Ga Power.
While the sun may start to "melt" the top layer of snow, today's temperatures are NOT rising above freezing. Ice will remain a travel hazard.