Lookup Warrants and Arrests in Lenexa, Kansas. Results Include: Arrest Records, Police Report, Warrants, Mugshot, Type of Crime, Warrant Number, Bond Amount, Race, DOB, Address
Lenexa Kansas Police Station Address: 12500 W 87th St Pkwy, Lenexa, KS 66215, United States
18 hours ago
Don't get ripped off by your dealer! Bring your dope to our station and we'll gladly weigh it to make sure you're getting your moneys worth! ⚖️💵 #420day https://t.co/Jal5u35vL1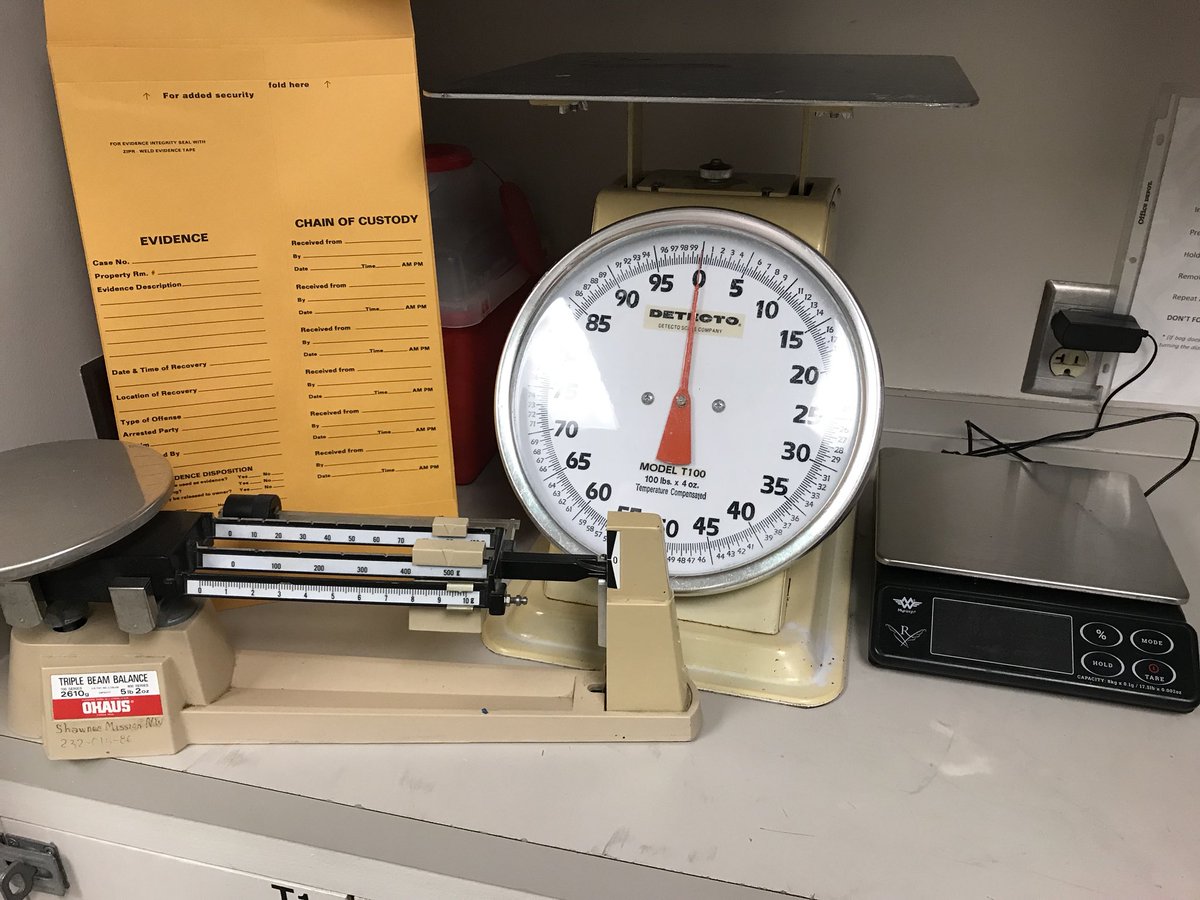 4 days ago
April is Sexual Assault Awareness Month and we're so grateful for our community partners at @MOCSAkc. Won't you join us and #StartByBelieving? When someone says they were raped or sexually assaulted, start by believing and see how you can support them. #StandWithMOCSA
4 days ago
Can you help us ID this shoplifting suspect? Last known to be wearing black Adidas pants, a gray zip-up sweatshirt, and breathing through his mouth. If you know who he is please contact us at 913-825-8163 or DM us. https://t.co/QreuWPwzKr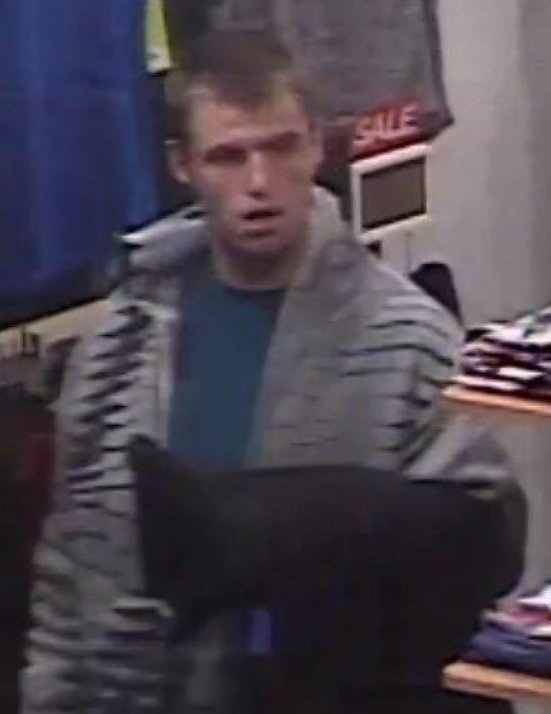 Welcome to the official Lenexa Police Department Facebook page. We appreciate your comments and inquiries. We reserve the right to remove any comments that are disrespectful, disparaging or offensive.
Please feel free to email us at lenexapdpio@lenexa.com.
If you need help or to report a crime please call 9-1-1 in an emergency or 913-477-7300 for non-emergencies.
You can also follow us on Twitter
https://twitter.com/LenexaPolice