Lookup Warrants and Arrests in St. Louis Park, Minnesota. Results Include: Arrest Records, Police Report, Warrants, Mugshot, Type of Crime, Warrant Number, Bond Amount, Race, DOB, Address
St. Louis Park Minnesota Police Station Address: 3015 Raleigh Avenue South, St Louis Park, MN 55416, United States

5 days ago
The St. Louis Park Police Department is hosting a prescription medication disposal event Saturday, April 28, from 10 a.m. – 2 p.m. at the St. Louis Park Police Department, 3015 Raleigh Ave. S. Details: https://t.co/eBv97ef8dK @DEAHQ https://t.co/tZjdDhc9Yb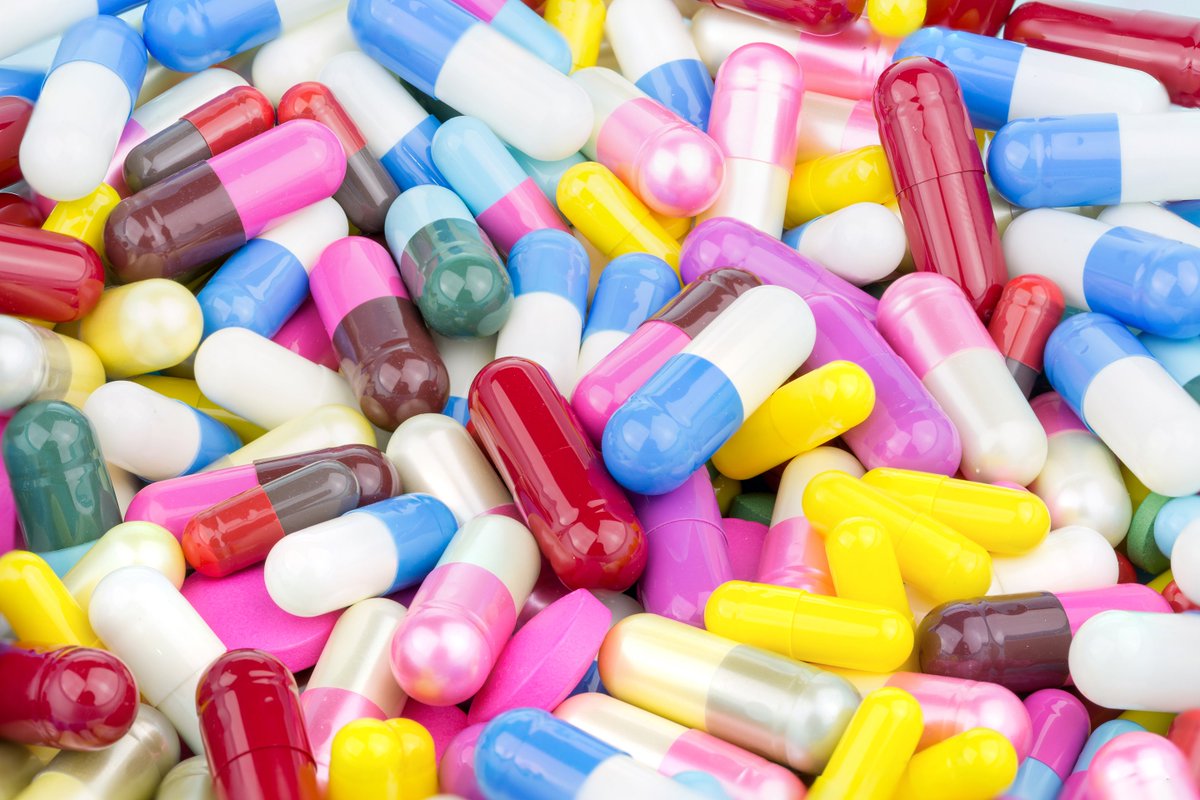 1 week ago
A snow emergency has been declared starting 11 pm Saturday, 4/14. Plows are currently out clearing snow & will return Sunday; moving vehicles off the street as soon as possible will assist with cleanup today and tomorrow. https://t.co/MoFbq8Gq2U
This is the official St. Louis Park, Minnesota Police Department Facebook page.
City of St. Louis Park Social Media Policy
The City of St. Louis Park uses social media sites, such as Facebook and Twitter, to provide two-way communication with the public.
The City of St. Louis Park welcomes participation and comments from the public on its social media sites. However, these sites are public forums monitored by city staff and the city reserves the right to hide posted content on St. Louis Park social media sites, including but not limited to the following:
• Posts and comments that include vulgar, offensive, threatening or harassing language, or personal attacks
• Prejudiced or hurtful comments that encourage discrimination or discriminate on the basis of creed, color, age, religion, gender, marital status, national origin, physical or mental disability, or sexual orientation
• Advertisements for commercial services or goods
• Posts and comments that advocate illegal activity
• Political statements that endorse or oppose political candidates
• Obscene or sexual content, or links to obscene or sexual content
• Information that could compromise the safety or security of the public or public systems
• Comments that are unrelated to the topic of the Facebook or Twitter post to which the comment is responding.
We also reserve the right to delete spam, posts that advocate illegal activity and posts that infringe on copyright.
Please Note: Comments expressed on the city's social networking sites do not reflect the opinions or positions of the City of St. Louis Park, its employees or elected officials.
In the event of an emergency, call 9-1-1 for a Police, Fire or EMS response. The City of St. Louis Park cannot guarantee a timely emergency response to comments posted on social media sites.
For more information about the St. Louis Park Police Department Facebook page, contact Jacqueline Larson at jlarson@stlouispark.org or 952.924.2632.