Lookup Warrants and Arrests in Joplin, Missouri. Results Include: Arrest Records, Police Report, Warrants, Mugshot, Type of Crime, Warrant Number, Bond Amount, Race, DOB, Address
Joplin Missouri Police Station Address: 303 E 3rd St, Joplin, MO 64801, United States

3 weeks ago
As police officers, we never know what we might be doing on the next call. Officer Silas Myrick is pictured reading to a young child last night during a call for service. https://t.co/Q6E3nPQnPs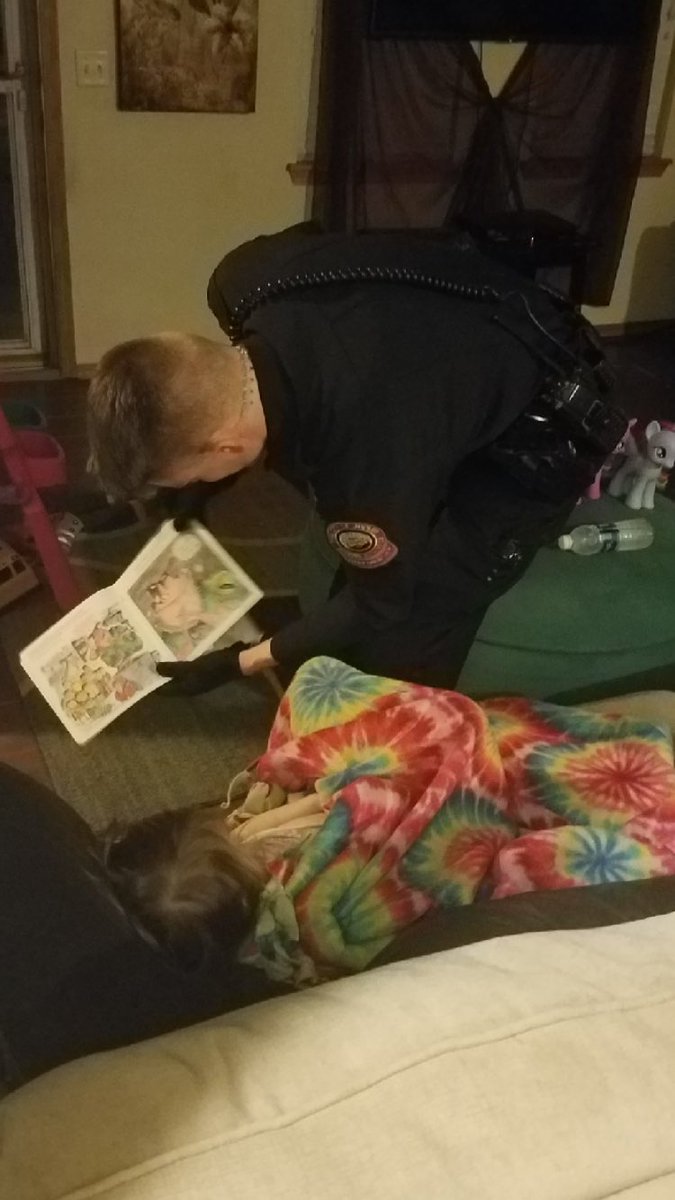 4 weeks ago
Did You Know?
In 2017, The Joplin Police Department made 7,493 arrests with a total of 16,276 charges. Only 158 of those arrests involved officers using force. #jpddidyouknow

1 month ago
Want to visit with Chief Matt Stewart? Have questions or concerns about something we are doing or not doing? Here is your chance! https://t.co/NkeX9Nti8j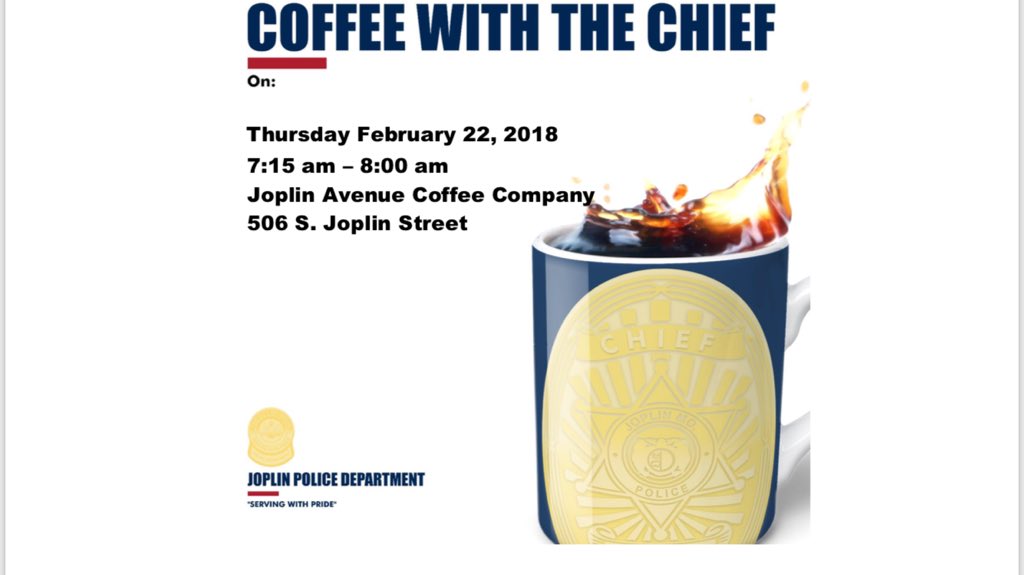 The Joplin Police Department serves a population of approximately 50,000 citizens. This swells to roughly 270,000 people on any given day, within a 35-square-mile area. Our authorized number of officers is 111 with a support staff of 52 civilian employees.
Joplin Police Department is an internationally accredited police service, with a mission to deliver high-quality, professional police services to Joplin's citizens and visitors every day. The department's philosophy lends itself to a highly-trained and competent staff that is innovative in its approach to crime control, traffic safety, and improving the quality of life for Joplin citizens.
Joplin Police Department added 2 new photos.16 hours ago