Lookup Warrants and Arrests in Springfield, Missouri. Results Include: Arrest Records, Police Report, Warrants, Mugshot, Type of Crime, Warrant Number, Bond Amount, Race, DOB, Address
Springfield Missouri Police Station Address: 321 E Chestnut Expy, Springfield, MO 65802, United States
39 ago
❄️ Thanks to our friends from @CityofSgf Public Works for working hard to keep our sidewalks safe for visitors! #MyCitySGF #dreamingaboutsummer https://t.co/x3qjJj2XCu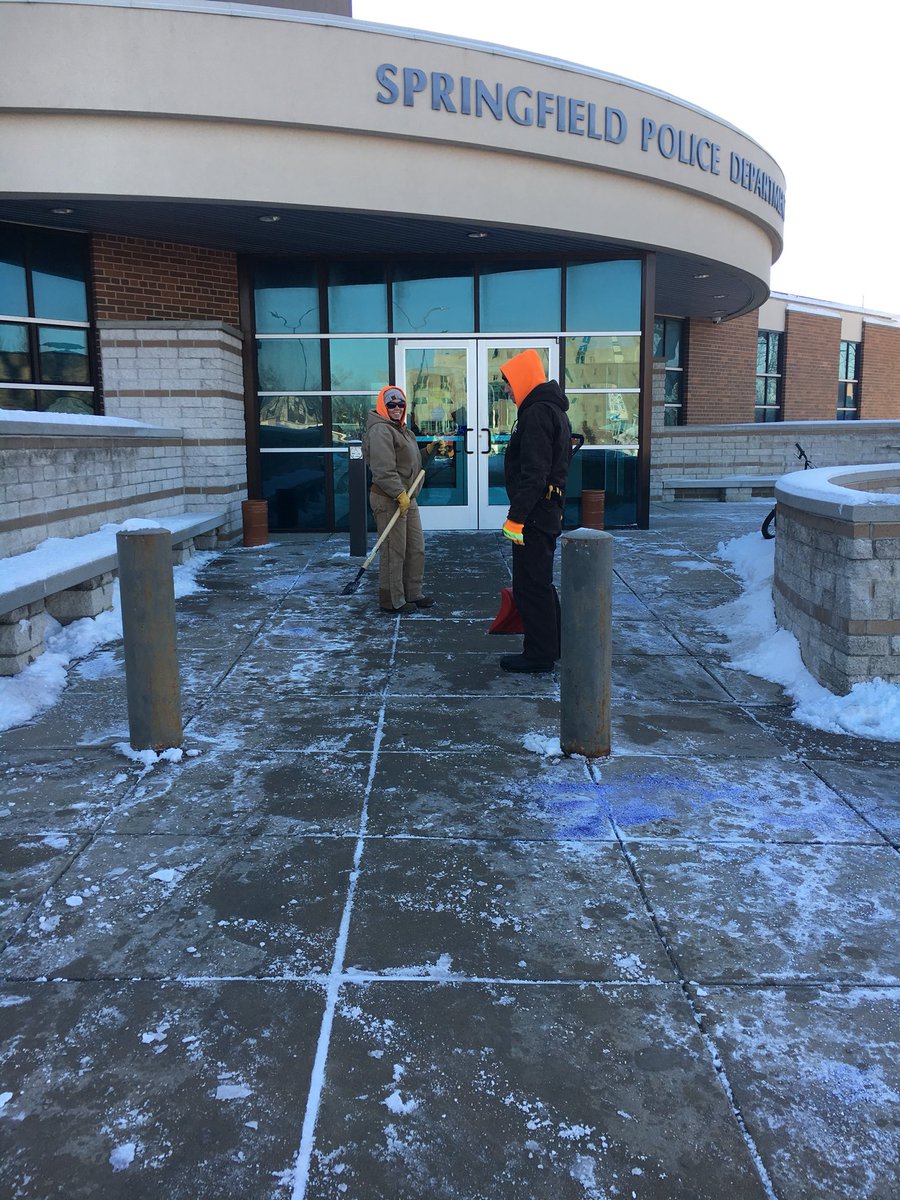 Founded in 1858, the Springfield Police Department has been an invested organization in the growth and sustainment of our great city since our very first days on the streets. We are commited to you, our citizens, whom we work and live with and share the same passions with – the safety and well being of those around us.
Springfield, MO Police Department shared their post.5 days ago
Springfield, MO Police Department
Update: Breanna Thomas was pronounced deceased today. Our investigation is ongoing.
Teen is critically injured after midday crash
The Springfield Police Department was dispatched to an injury crash at 1:48 p.m. on Jan. 6 in the 2500 block of W. Bennett. A black 2006 Nissan Altima driven by Austin Larue, 22, of Republic, was westbound at a high rate of speed. After going over the railroad tracks, he lost control of the vehicle and ran off the road, striking a concrete pillar. His passenger, Breanna Thomas, 18, of Springfield, was seriously injured and transported to a local hospital where she is in critical condition. Larue was also injured and was transported to the hospital. His injuries are not life-threatening. Impairment may have been a factor as well as other circumstances that are currently under investigation.