Lookup Warrants and Arrests in Hamilton, Ohio. Results Include: Arrest Records, Police Report, Warrants, Mugshot, Type of Crime, Warrant Number, Bond Amount, Race, DOB, Address
Hamilton Ohio Police Station Address: 331 S Front St, Hamilton, OH 45011, United States

8 ago
*** From the Archives ***
Officer (now Detective) Gray used to spend his days "horsing around." Photo from August 31, 2011. #TBT https://t.co/NovQpTTS0p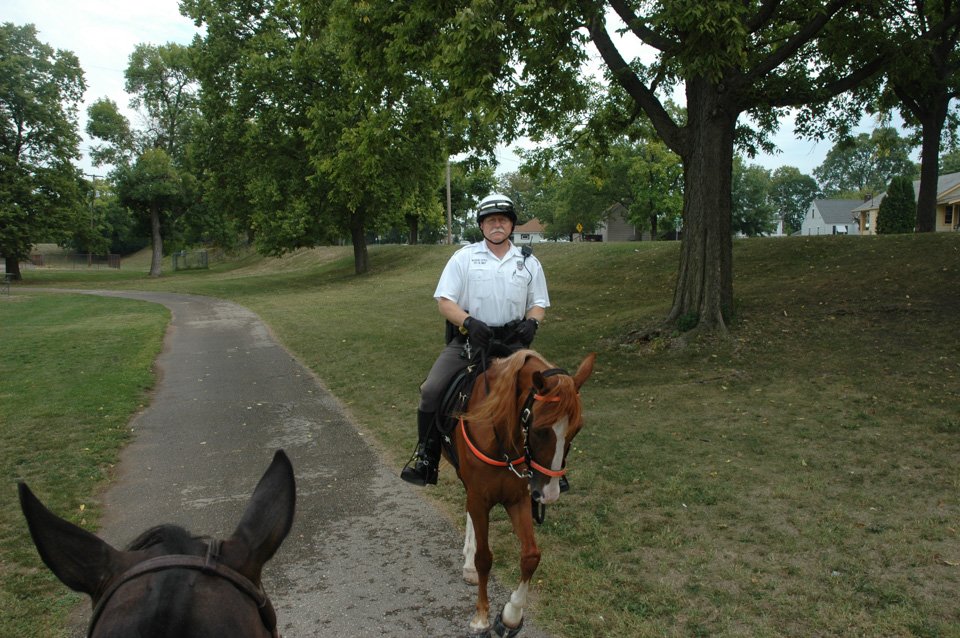 2 days ago
*** Out with the old and in with the new ***
It's been 17 years since our officers at the Hamilton Municipal Building have had a new prisoner transport van. Head to our Facebook page to see photos and descriptions of some of the van's features: https://t.co/61uIb7K4lY https://t.co/vQwMNxbyPx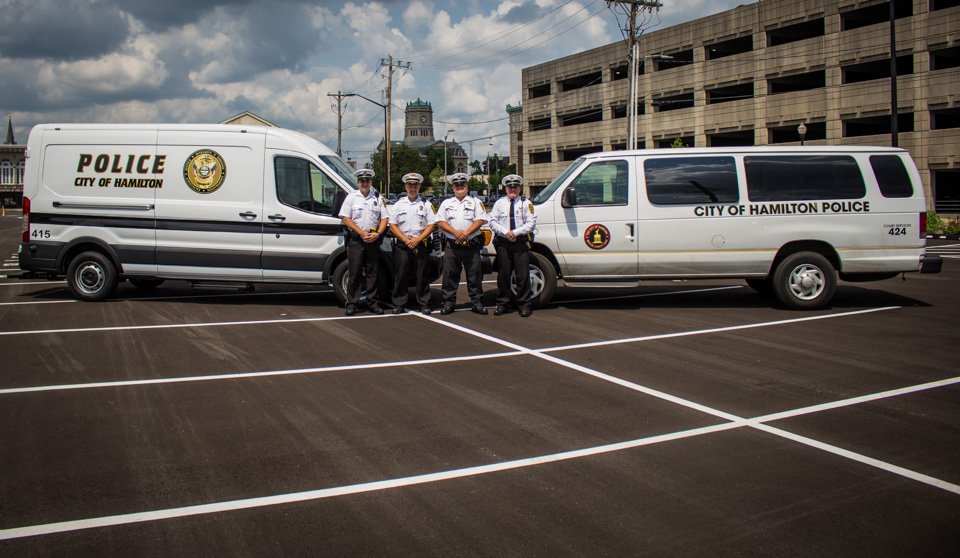 6 days ago
Thanks to our partnership with Lindenwald Baptist Church, our annual open house this past Tuesday was once again a rousing success!
A big THANK YOU to our donors, Lindenwald Baptist, and, of course, our amazing guests! We'll see you at next year's open house! https://t.co/aUhbf6wHEs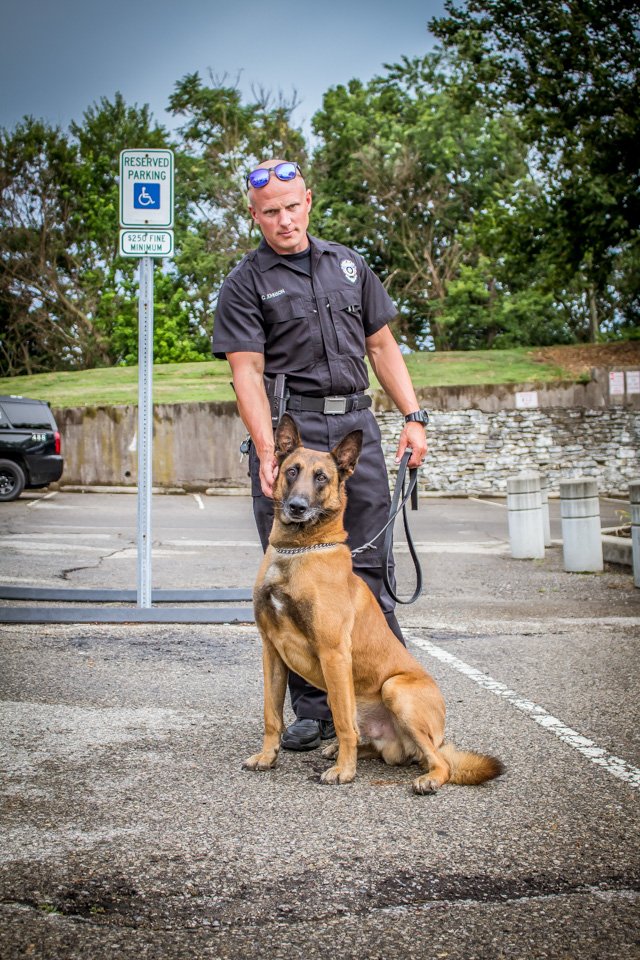 If you are looking for more information about the City of Hamilton or the Hamilton Police Department, please visit hamilton-oh.gov.