Lookup Warrants and Arrests in North Richland Hills, Texas. Results Include: Arrest Records, Police Report, Warrants, Mugshot, Type of Crime, Warrant Number, Bond Amount, Race, DOB, Address
North Richland Hills Texas Police Station Address: 4301 City Point Dr, North Richland Hills, TX 76180, United States
8 hours ago
🎉This group has surpassed 100K hours of volunteer time! 🎉 #nrhVIPS #volunteers #nrhpd #cityofnrh https://t.co/a4G08quX60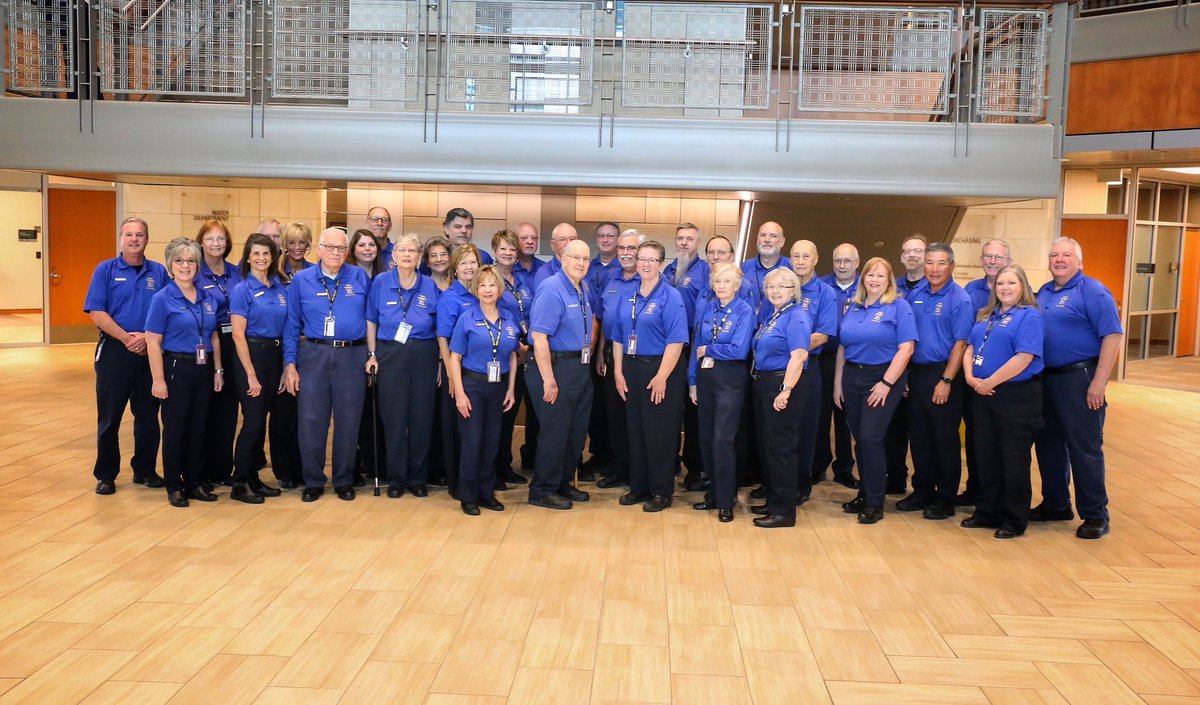 21 hours ago
@nireyn21 Thanks for your feedback! This is an area we regularly monitor and we have also spoken with TxDot who maintains the lights/striping for that intersection about the concerns. We'll continue to do enforcement there as we are able!
For specific questions regarding the North Richland Hills Police Department, please contact the agency at (817) 427-7000. This Facebook fan page was created to share information about the organization with the general public. To promote appropriate information exchange with community members, the Police Department welcomes postings and comments that are related to the specific content posted on the site. Comments posted on this page will be monitored and the Police Department reserves the right to remove inappropriate comments such as the following:
• Comments not topically related to the post for which they are made will be deleted from under that post;
• Profane language or content;
• Content that promotes, fosters, or perpetuates discrimination on the basis of race, creed, color, age, religion, gender, marital status, status with regard to public assistance, national origin, physical or mental disability or sexual orientation;
• Sexual content or links to sexual content;
• Solicitations of commerce;
• Conduct or encouragement of illegal activity;
• Information that may tend to compromise the safety or security of the public or public systems; or
• Content that violates a legal ownership interest of any other party.
• The North Richland Hills Police Department encourages fans to report any abuse or inappropriate comments to the Social Media Coordinator 817-427-7076 or nrhpdsocial@nrhtx.com. Thank you for your cooperation.
North Richland Hills PD added 8 new photos.9 hours ago